SOUThampton boat show
Southampton Boat Show is an annual boating exhibition which takes place in Mayflower Park, Southampton. The exhibition attracts over 110,000 people and showcases products from 600 different brands.
Our award winning 8,000 sq.ft stand at the show stocks a wide range of our products, from clothing & footwear to safety equipment. With plenty of special deals, the boat show is a great time for new and existing customers to grab a bargain and see the wide range of products we have on offer.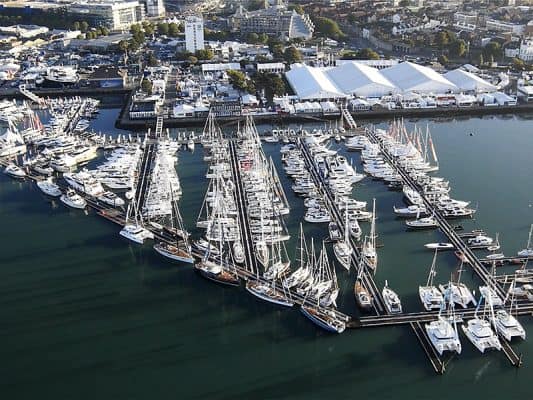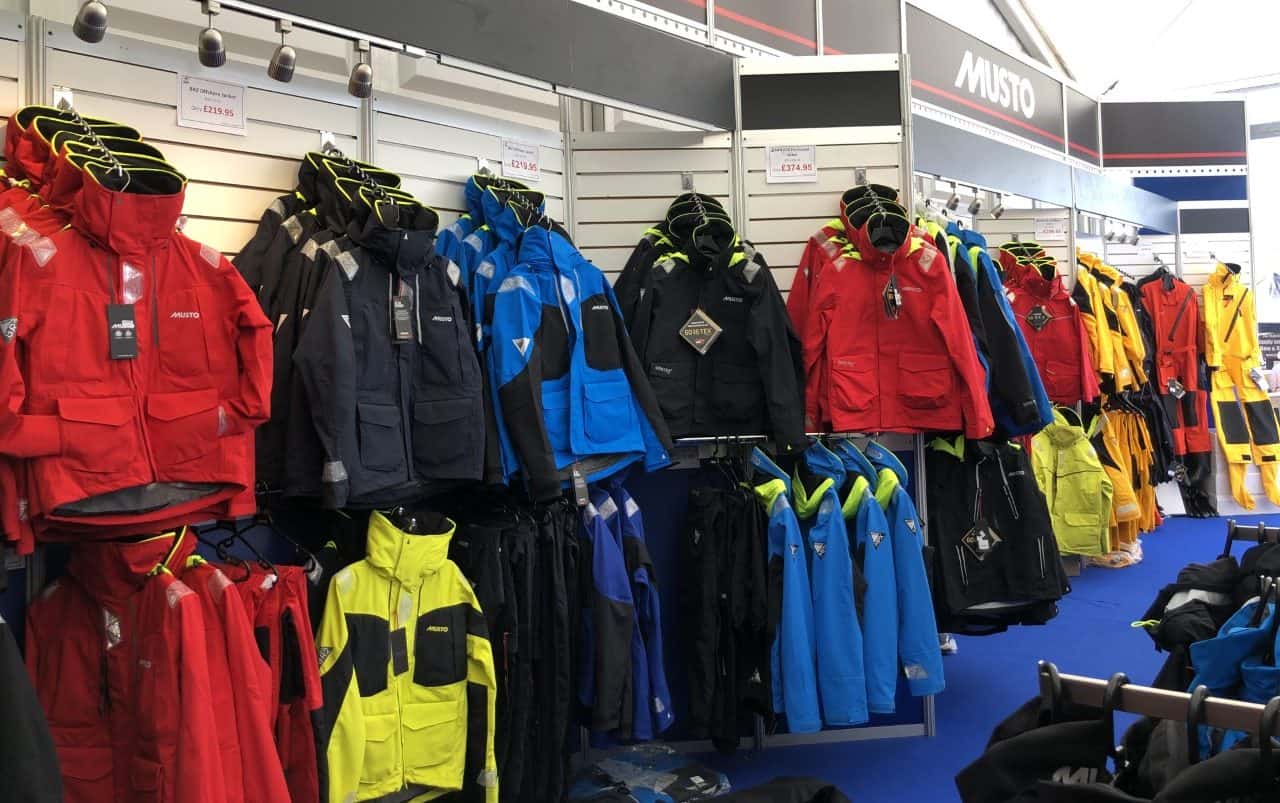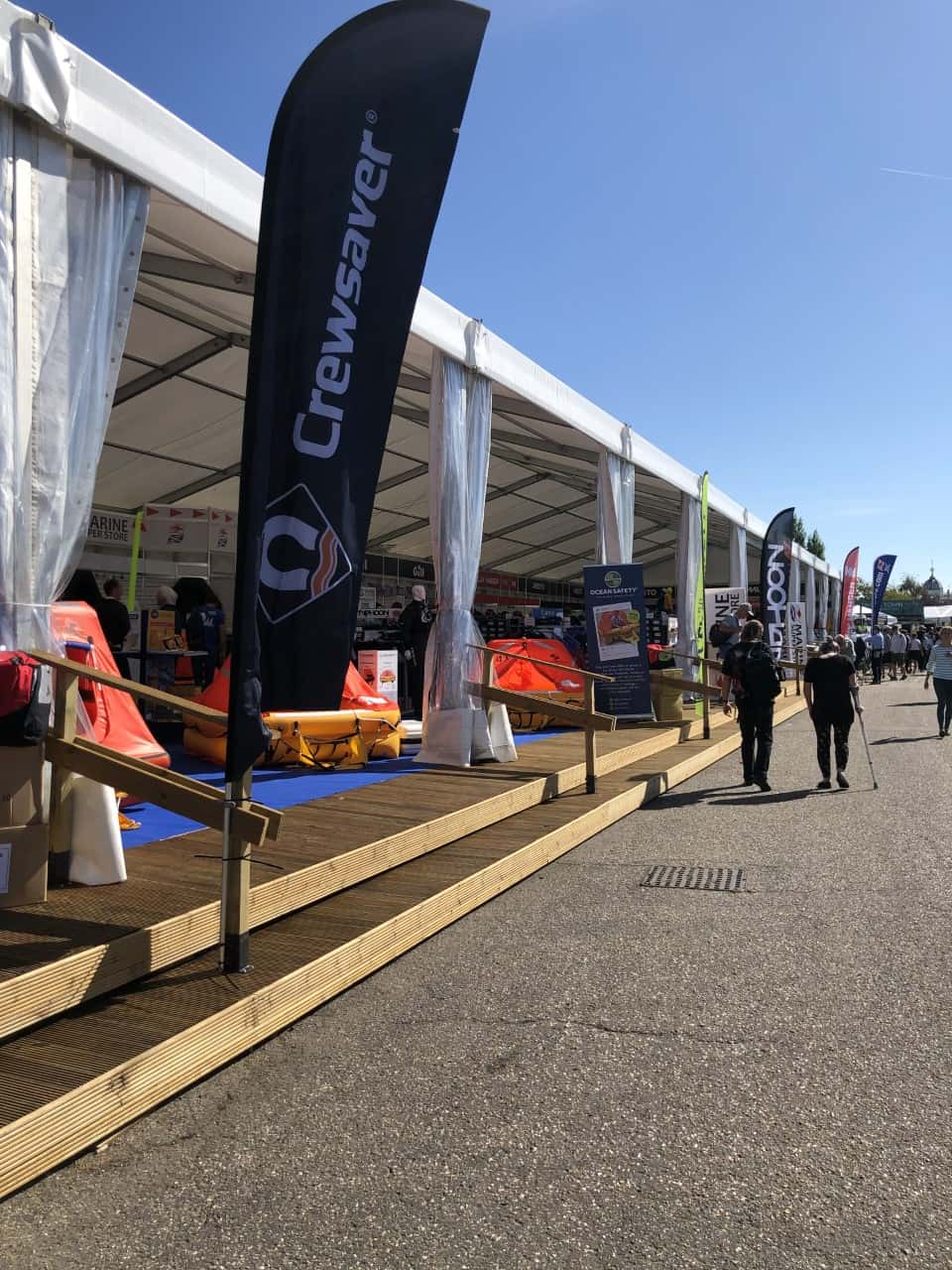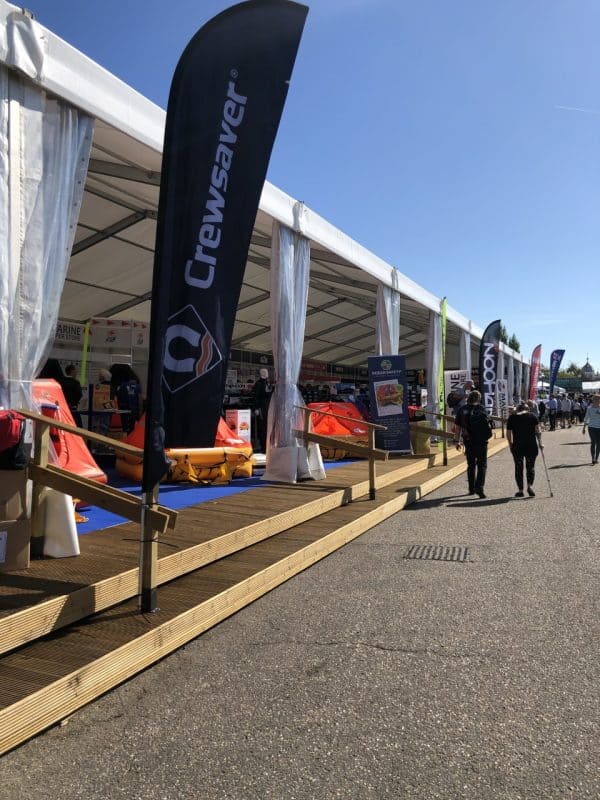 Behind the scenes
A lot of work is involved behind the scenes to prepare for the Boat Show.
Weeks in advance, marketing posts and emails are created, product labels are made, special offers are organised, and tickets are released.
The set-up process begins 2 days before the start of the show.
This consists of building and organising stands, setting up tills and putting all products on display.
When the show is underway, stock is transported and replenished daily, to maintain stock levels. Our staff and brand representatives are on hand to help customers with any product guidance they may need.
The last day of the boat show involves an intensive break down period. This consists of packing away any unsold stock and transporting it back to the warehouse. All stands are dismantled and put away for the following year.
We advertise ticket price reductions in the the run up to the show so keep an eye out. You can visit Southampton boat shows website here for all the latest news and updates on the show.