Steps to Sustainability
With new challenges emerging, like climate change and pollution, it has never been so important to reduce our emissions. 
At Marine Super Store, we are aware of the increasing importance of sustainability, We care about our planet and aim to do as much as we possibly can to reduce our carbon footprint. Here are just some of the steps we've taken so far:
We have 50kW of solar panels installed on our warehouse and produce more energy than we use.
All of our company vehicles have now been switched to electric vehicles. This includes cars and vans.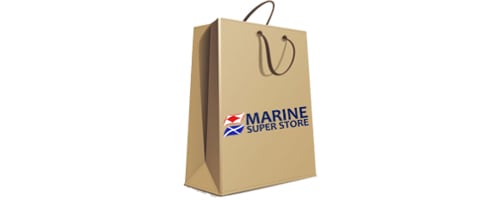 We now offer paper bags as alternative to plastic.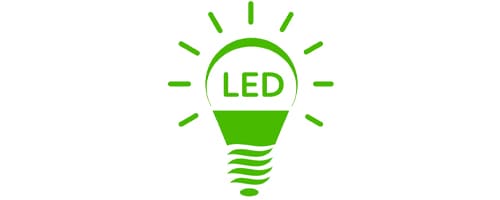 All lightbulbs in our warehouse and offices have been replaced with LED bulbs.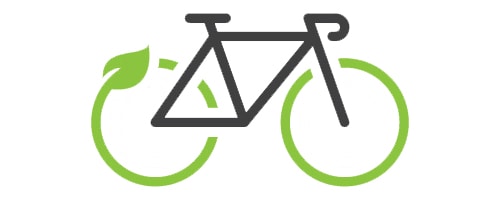 We are part of the "Bike to Work" scheme.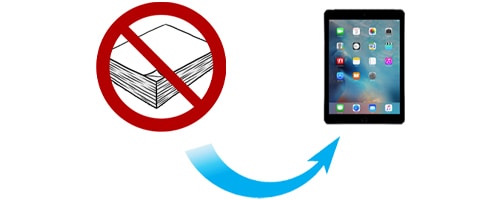 Paper usage has been reduced by 50% in our warehouse by introducing a tablet based picking system.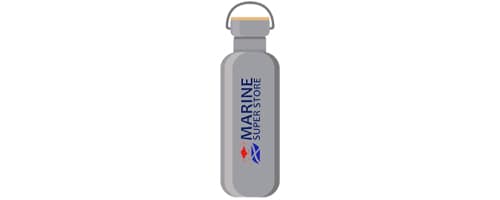 Metal water bottles have been issued to all members of staff to cut down on single use plastic bottles.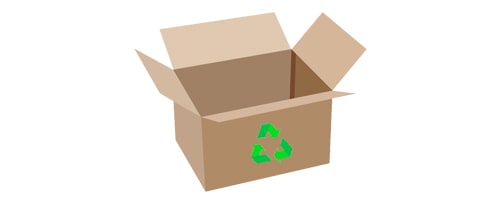 All cardboard boxes in our warehouse are either re-used or shredded and used as packing material.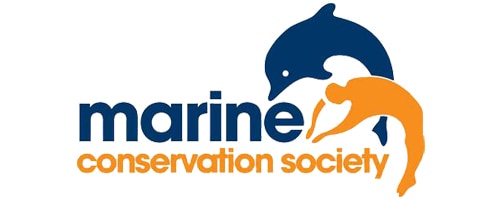 We are proud sponsors of The Marine conservation society. 
As the UK's leading marine charity, MCS work to ensure our seas are kept healthy, pollution free and protected.
For information or to join a campaign visit https://www.mcsuk.org/ .
To view the list of charities we support visit our charities page.