EVERYTHING YOU NEED TO AMPLIFY THE MOMENT
Outfit your boat with an exceptional sound system at an outstanding value. A Fusion® MS-RA60 marine stereo and EL Series 6.5″ speaker kit put the perfect soundtrack at your fingertips.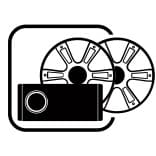 Enjoy your music ASAP. Your marine stereo and both speakers come ready to install.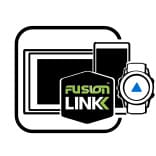 Easily control music from your compatible Garmin MFD1, smart device or Garmin watch.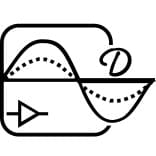 Built-in Class D amplifier brings aboard higher efficiency and greater output.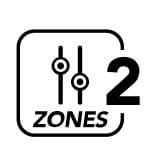 Multi-Zone™ Technology makes you the captain of two separate audio zones.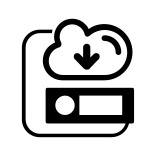 Conveniently update software via Bluetooth® technology2 from the Fusion-Link™ app on your compatible smart device.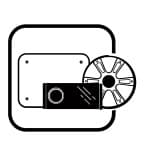 Grow your audio system with compatible Fusion speakers, subwoofers and amplifiers.
RA60 Stereo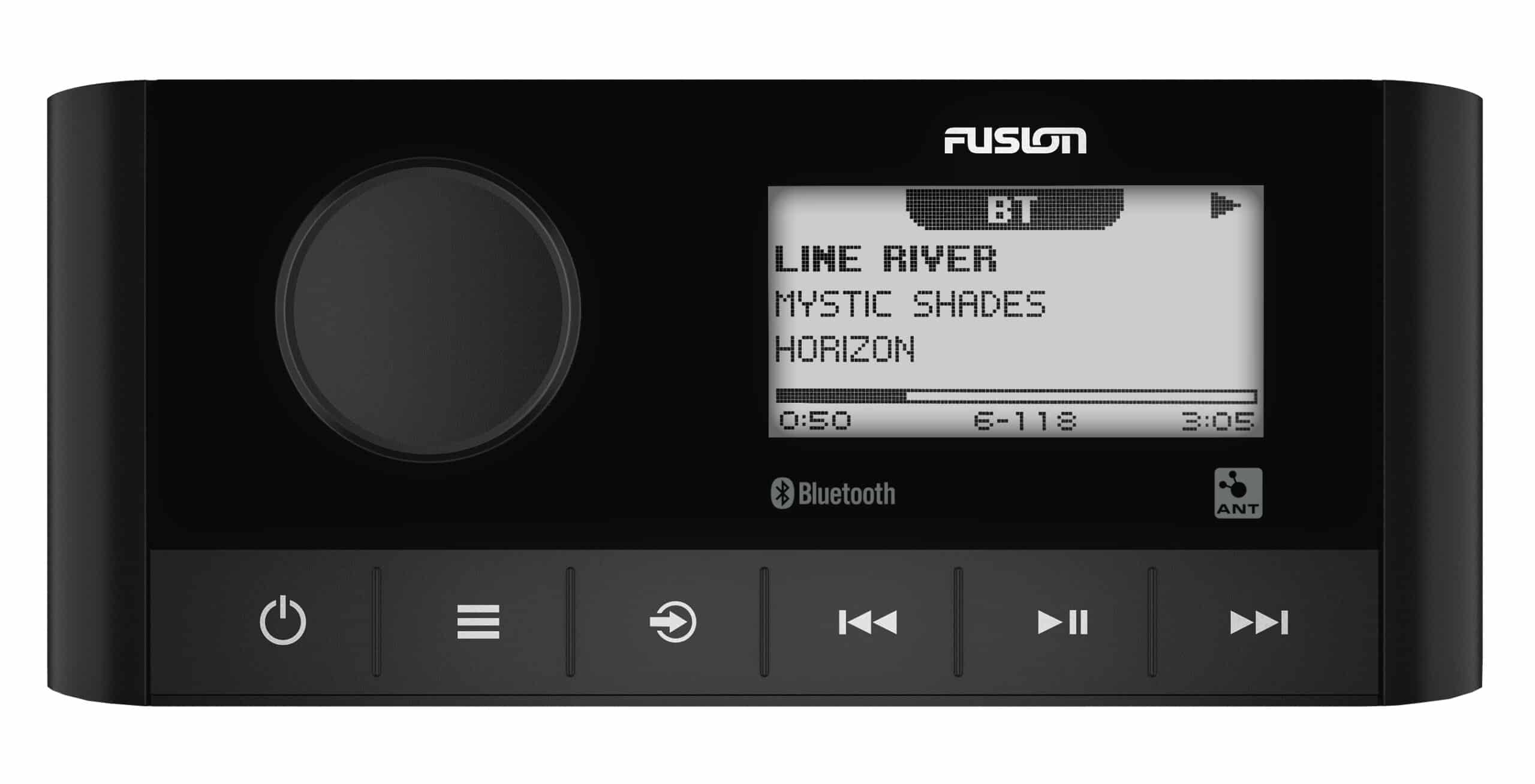 IPX6 AND IPX7 INGRESS PROTECTION
Designed and engineered for the harsh marine environment, the MS-RA60 stereo has an IPX6- and IPX7-rated water-resistant front panel to perform and last on board.
RETROFITTABLE
The MS-RA60 is designed to fit in the MS-RA55 mounting profile, eliminating the need to alter your existing cutout, reducing complexity when upgrading your stereo system.
MODERN DESIGN AND AESTHETICS
Providing uniformity across the helm, the black front face blends seamlessly into black glass panels, complementing other electronics and MFDs for a tidy and elegant installation.
MULTIPLE SOURCE OPTIONS
Take advantage of the multiple source options available, including Bluetooth technology, DAB+ radio, AM/FM radio and AUX connection.
BUILT-IN DAB TUNER
The built-in DAB tuner supports the latest DAB and DAB+ broadcasts, allowing you to enjoy high-quality digital radio streaming wherever DAB and DAB+ are supported.
EL Series Classic Speakers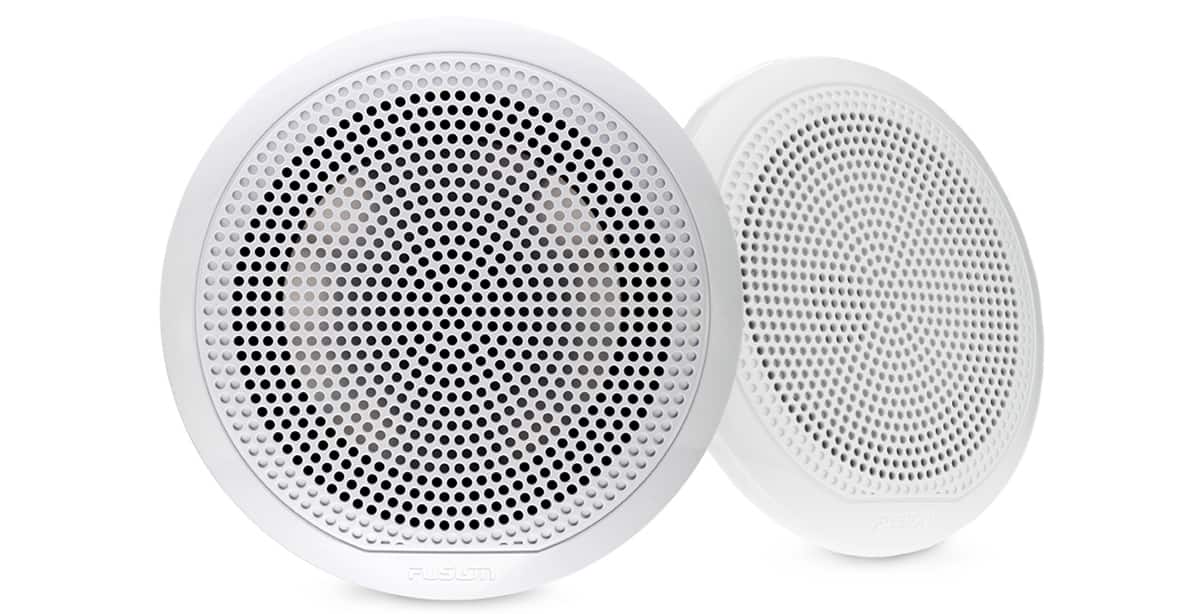 DESIGNED AND ENGINEERED FOR THE MARINE ENVIRONMENT
The EL Series Classic speakers have an IP65 rating for protection against dust and water ingress and have been tested to a high level of protection against salt fog and UV.
QUALITY MATERIALS AND ACOUSTIC ENGINEERING
The EL Series Classic speakers incorporate high-quality materials and marine-specific design elements, ensuring they look and sound great on the water.
OPEN BASKET CONSTRUCTION
The optimised open back design allows for extended power handling and versatile mounting options with reduced mounting depth.
LIGHTWEIGHT VOICE COIL
The lightweight design allows for higher sensitivity, resulting in increased power and efficiency to deliver an enhanced audio experience.
DESIGNED TO COMPLY WITH ISO12216
Tested to international standards for pressure and water ingress, the EL Series speakers are designed and built for superior quality and robustness.
In The Box
MS-RA60 marine stereo
One pair of EL Series classic white marine speakers
AM/FM stealth antenna
Two 19 ft (6 metres) speaker wires
Dust cover
Wiring harnesses and mounting accessories
Mounting gasket
Four 6-gauge, self-tapping screws
Two screw covers
Power and speaker wiring harness
Auxiliary-in, line-out, and subwoofer-out wiring harnesses
12 Phillips stainless steel mounting screws (4.2 mm x 25.4 mm (8 gauge x 1″))
Specifications
Dimensions:
RA60 Stereo (H x W x D) – 2.68″ x 6.18″ x 4.06″ (68 x 157 x 103mm)
EL Series 6.5″ Classic Speakers (H x W x D) – 6.93″ x 2.32″ (176 x 59mm)
For full specifications, please see RA60 Stereo and the EL Series 6.5″ Classic Speakers.