EXPERIENCE SOUND AND COLOUR
Enjoy full control of the LED illumination options of your Fusion RGB speakers and subwoofers — to enhance your on-water audio entertainment experience with multi-colour RGB lighting.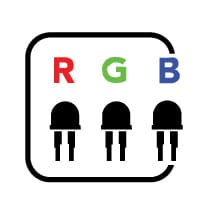 Control the LED lighting options of Fusion RGB speakers and subwoofers.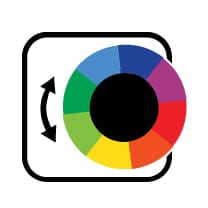 Quickly adjust the colour by using the intuitive colour select wheel.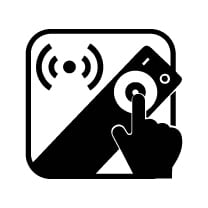 Enjoy easy-to-use touch controls for the LED lighting options.
WIRELESS CONTROL
For total convenience, the remote is portable and able to function up to 30' (10 meters) from the lighting control module. You can control up to four pairs of speakers or four subwoofers with a single lighting control module.
CONTROL THE LED ILLUMINATION
Set the tone or match your music by selecting the desired colour from the intuitive colour select wheel. You can adjust the brightness, mode (static or dynamic) and speed with the touch of a button.
In The Box
Wireless RGB LED remote control
Remote control receiver
Remote control cradle
7.5A in-line fuse
Documentation
Specifications
Compatible with Fusion XS LED and EL V2 Sport.
General

 
Physical dimensions (L x W)
Wireless remote: 150 x 40 mm
Lighting control module: 85 x 45 mm
Power input
10.8-16 VDC
Operating temperature range
0° to 50° C
Output current
2A max. per colour
Speakers / subwoofers controlled
Up to 4 pairs of RGB speakers or 4 RGB subwoofers
Battery type
AAA (2 batteries required)
Radio frequency range
2.4 GHz (10 dB nominal)
Effective range
Up to 10 metres (30 ft)