IT'S THE DIFFERENCE BETWEEN HEARING THE MUSIC AND FEELING IT
This efficient, easy-to-install amplifier works with your compatible Fusion stereo system.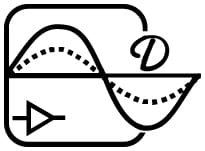 Keep the music going for longer without draining your battery as quickly.
No more manual adjustments to your audio settings. The Easy Tune feature does it for you.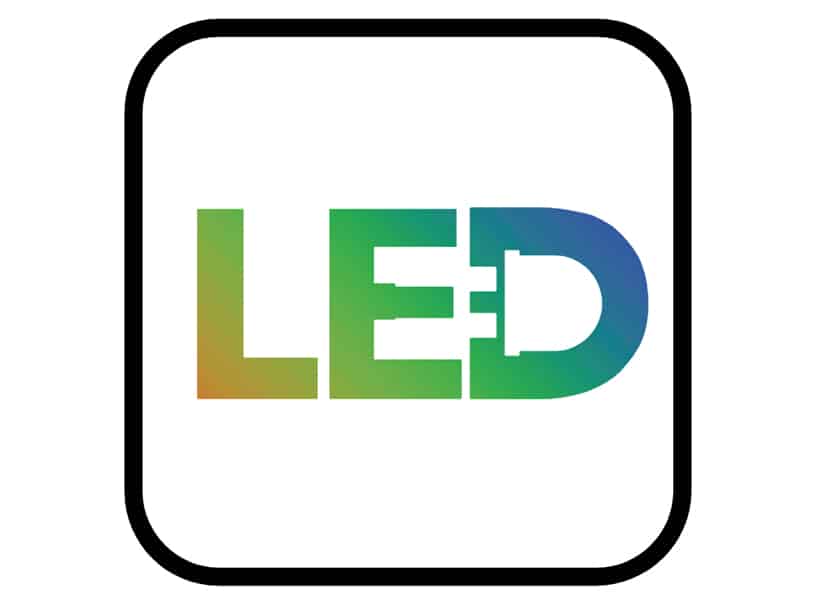 A glance at the LED indicators lets you identify if the amplifiers have a short or if they're overheating.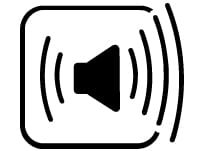 These amps have less distortion and noise, so you enjoy quality audio.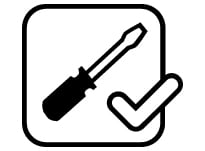 Mounting brackets are included for simple installation.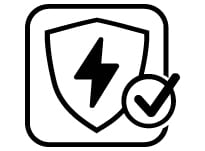 Don't worry about potential overheating damage with our ignition protection design.
POWER AND EFFICIENCY
The Apollo amplifiers are designed to produce impressive power with less drain on your battery. The 8 channel amplifier produces 150-watt RMS per channel.
EASY TUNE FEATURE
This amplifier uses the Easy Tune feature, which automatically regulates audio settings. So, you can get the best quality sound without making manual adjustments.
LESS DISTORTION
Some amplifiers distort audio when they add power. Ours are specifically designed with minimal distortion and noise, so you can enjoy high-quality audio, even at higher volumes.
2400-WATT 8 CHANNEL AMPLIFIER
This 8 channel amplifier with 150-watt RMS per channel can power up to eight pairs of speakers or four pairs of speakers and two subwoofers. It includes high-power mode adapters for simple bridging to increase power.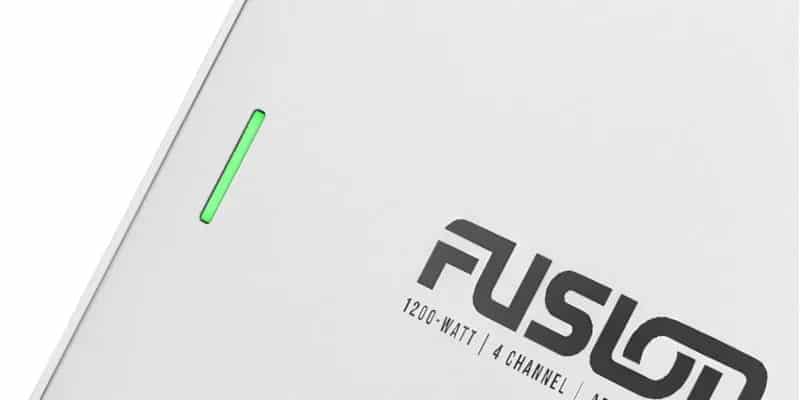 LED INDICATORS
Identify electrical issues at a glance. These indicator lights will show you issues with electrical currents and shorts as well as temperature.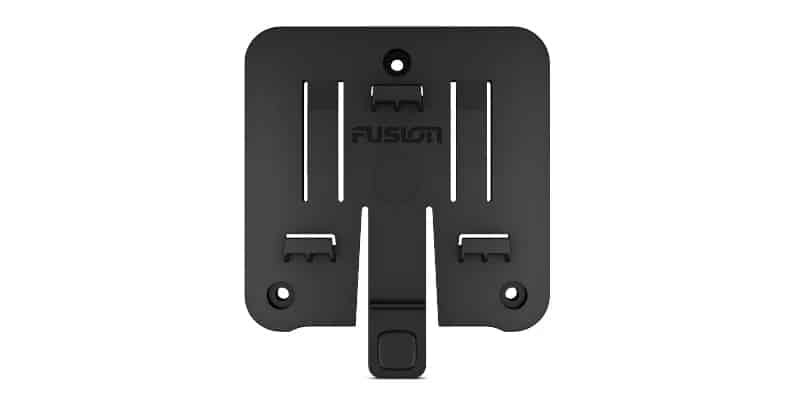 MOUNTING BRACKETS
Easily install the amplifier on board with the included mounting brackets.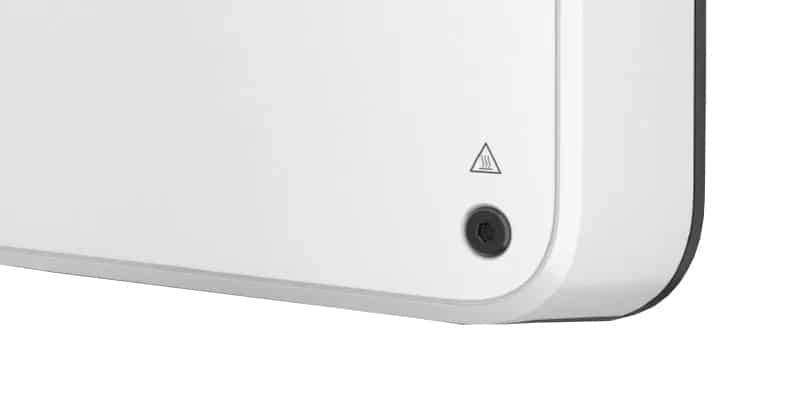 IGNITION PROTECTED
The ignition protected design helps prevent potential damage from overheating.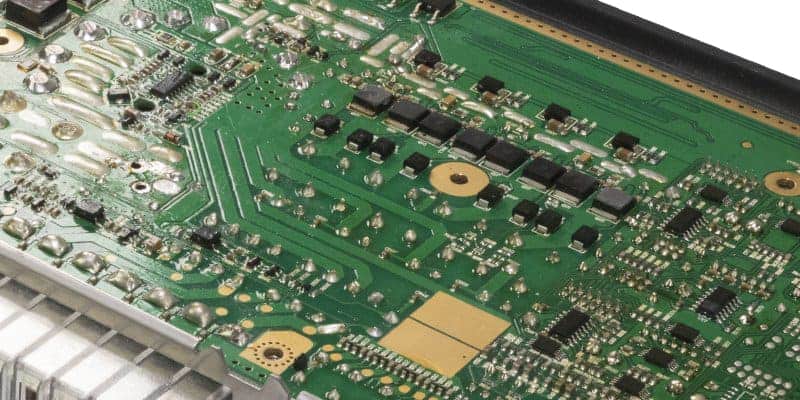 CONFORMAL-COATED PCBS
The amplifier's circuit board has been specially coated to provide extra protection from the marine elements.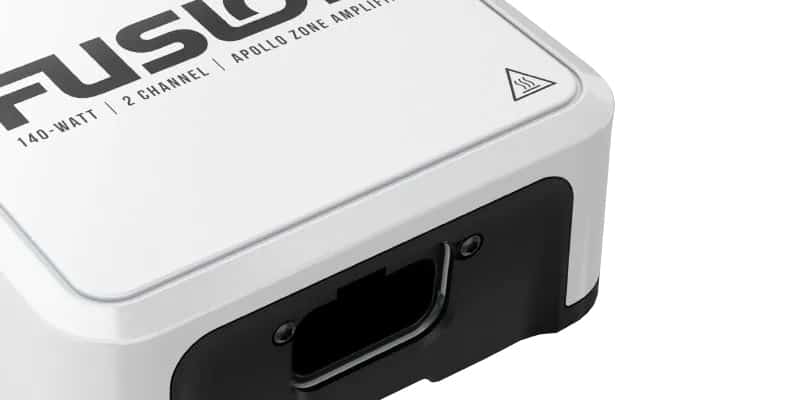 2 OHM STABLE
You can connect up to two speakers per channel, increasing setup options.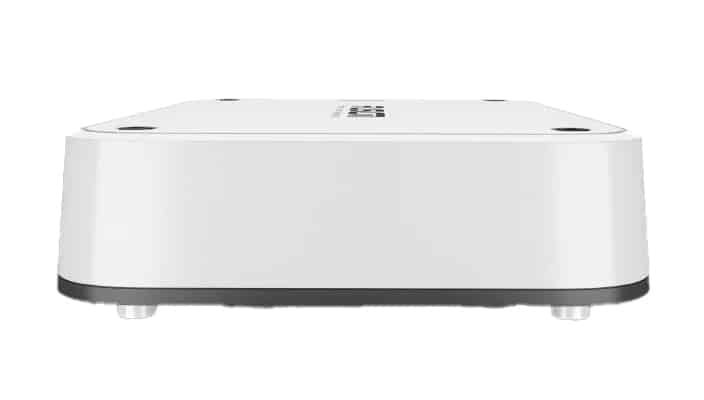 FUSION TRUE-MARINE™ DESIGN
The amplifier is designed to last season after season. It has been tested to a high level of protection against salt fog, temperature, vibration and UV.
In The Box
One Apollo 8 channel amplifier
One mounting bracket
One power connector
Four speaker connectors with high power mode adaptors
Four 8-gauge, flat head self-tapping screws
Four 8-gauge, pan head self-tapping screws (for mounting bracket)
Four screw covers
Mounting template
Installation instructions
Important safety and product information (ISPI)
Specifications
Physical dimensions without bracket (LxWxH)
14.13″ x 7.06″ x 1.75″ (359 x 180 x 45 mm)
Physical dimensions with bracket (LxWxH)
14.13″ x 7.06″ x 2.13″ (359 x 180 x 50 mm)
Weight
6.94 lb (3.15 kg)
Water rating
IPX2
Amplifier class
Class-D
CEA-2006 power rating
150 watt RMS x 8 @ 14.4 V input – 4 ohm < 1% THD
Total rated power output – 2 Ohm (Watts)
290 watt RMS x 8 @ 14.4 V input – 2 ohm < 1% THD
Peak power (Watts)
580 watt RMS x 4 @ 14.4 V input – 4 ohm Bridged < 1% THD
Total rated power output – 4 Ohm Bridged (Watts)
2400 watts
Input sensitivity
1.3 V RMS
Input impedance
22k ohm
Operating voltage
10.8 V – 16 V DC
Current consumption (StandBy)
< 5 mA @ 14.4 V input
Current consumption (Idle)
< 1.60 A @ 14.4 V input
Current consumption (Max)
104 A
Fuse rating
125 A electronic fuse (no replacement necessary)
Ignition Safety Protected (SAE J1171)
Yes
Protection circuits
Reverse voltage
Input under/over voltage
Over temperature
Output short circuit
Operating temperature range
0° to 50° C
Warranty
3 years