Choose from either the GB and Ireland Chart or the download chart which allows you to download one country area. Includes one year of premium subscription for FREE!
LightHouse Charts bring a new level of clarity to marine navigation. Created from official hydrographic chart sources, LightHouse Charts offer maximum readability, intuitive navigation, and superior quality. Four distinct colour palettes provide the best possible viewing conditions around the clock and chart symbol controls give you the power to customise the charts to your personal preference. Subscribe to LightHouse Charts Premium to access continuous chart updates, an expanded points of interest (POI) library, and enhanced satellite imagery for a powerful, sophisticated take on marine navigation.
Enhanced Chart Symbol Control
Change the size of channel markers, points of interest, and other icons for complete control over chart details.
Flexible Colour Modes
Day, Dusk, Dark, and Bright Sun colour palettes help your vision keep up with changing light conditions for clear, strain-free chart viewing.
Professional or Leisure Chart Style
Toggle between the information-rich professional S-52 government chart style and the LightHouse leisure chart style for your preferred view of key cartographic data.
Optional Premium Subscription Features (FREE for first year)
With the light house premium subscription you get the following benefits.
Stay Up To Date and Explore More
With LightHouse Charts Premium, your charts are always up to date.
Expansive POI Library
Quickly find local marinas, fuel stops, service stations, and more with an ever–expanding Points of Interest library sourced from leading providers.
Navigate with A Real–World View
Access Mapbox–powered high–resolution satellite imagery* for a complete view of streets, shorelines and shallows to help you make informed decisions.
*Ony available with a LightHouse Charts premium subscription
Premium subscription is £45 a year an is activated on the Raymarine Chart Store.
Compatibility
Lighthouse charts are compatible with the following displays: Element, Axiom, Axiom+, Axiom Pro, Axiom XL (Software LightHouse Edgartown – v3.13 or greater).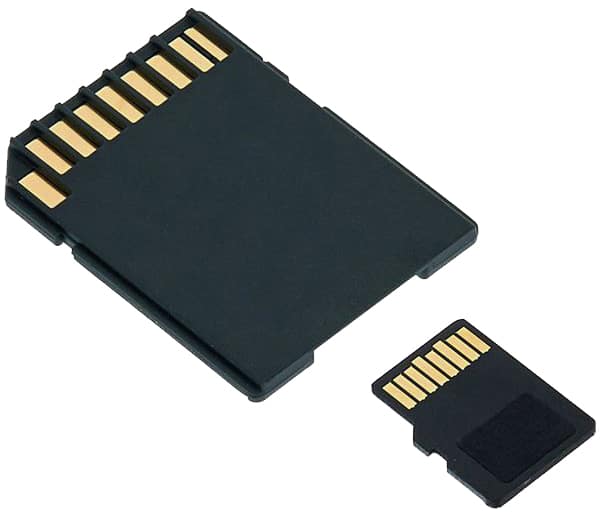 Please note: All charts come as a mirco SD inside an SD card adaptor.