Re-inventing fun below the water! 
This self floating, electrically powered underwater scooter zooms you around to explore the shallows or the depths up to 30 meters.
Capture the views like never before with the built in GoPro mount to make your memories last forever.
A way of watersports that is often considered as exclusive and inaccessible is now made possible with the Jobe Seascooter.
This simply gives you the opportunity to discover the waters in a way they have never done before.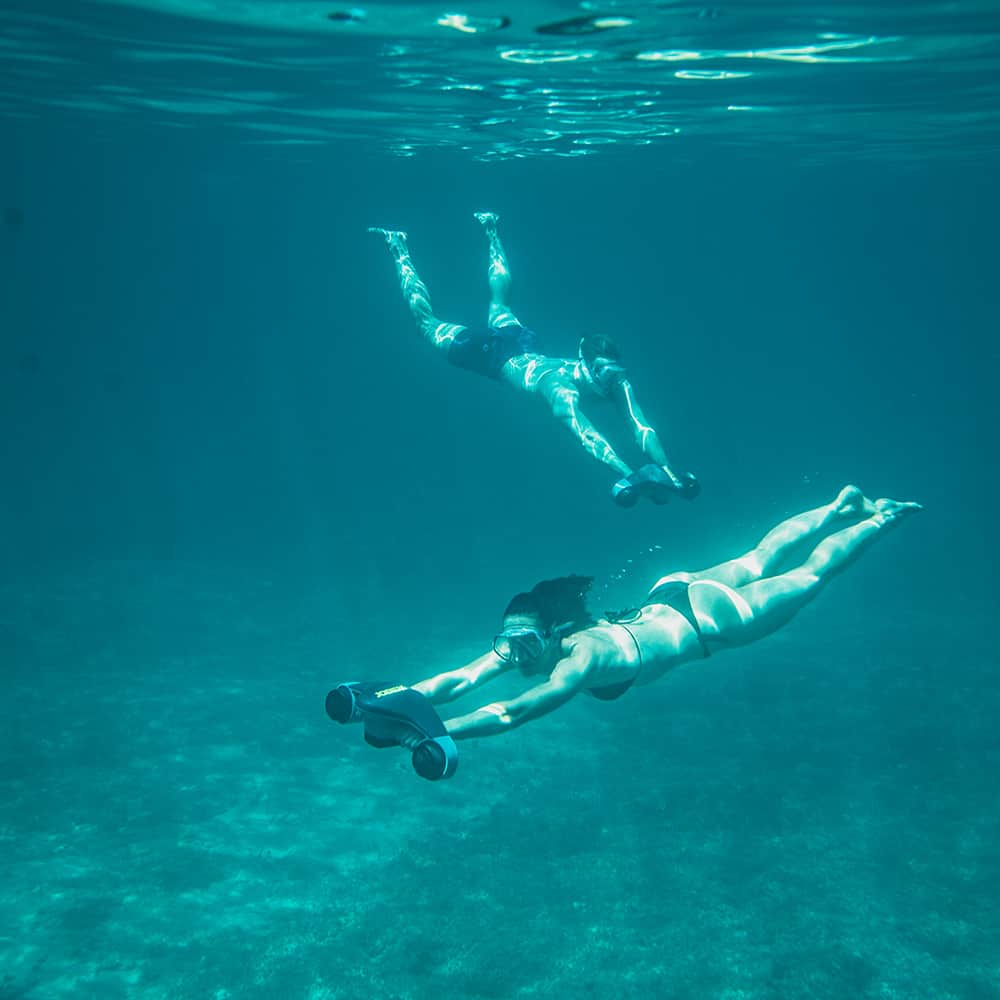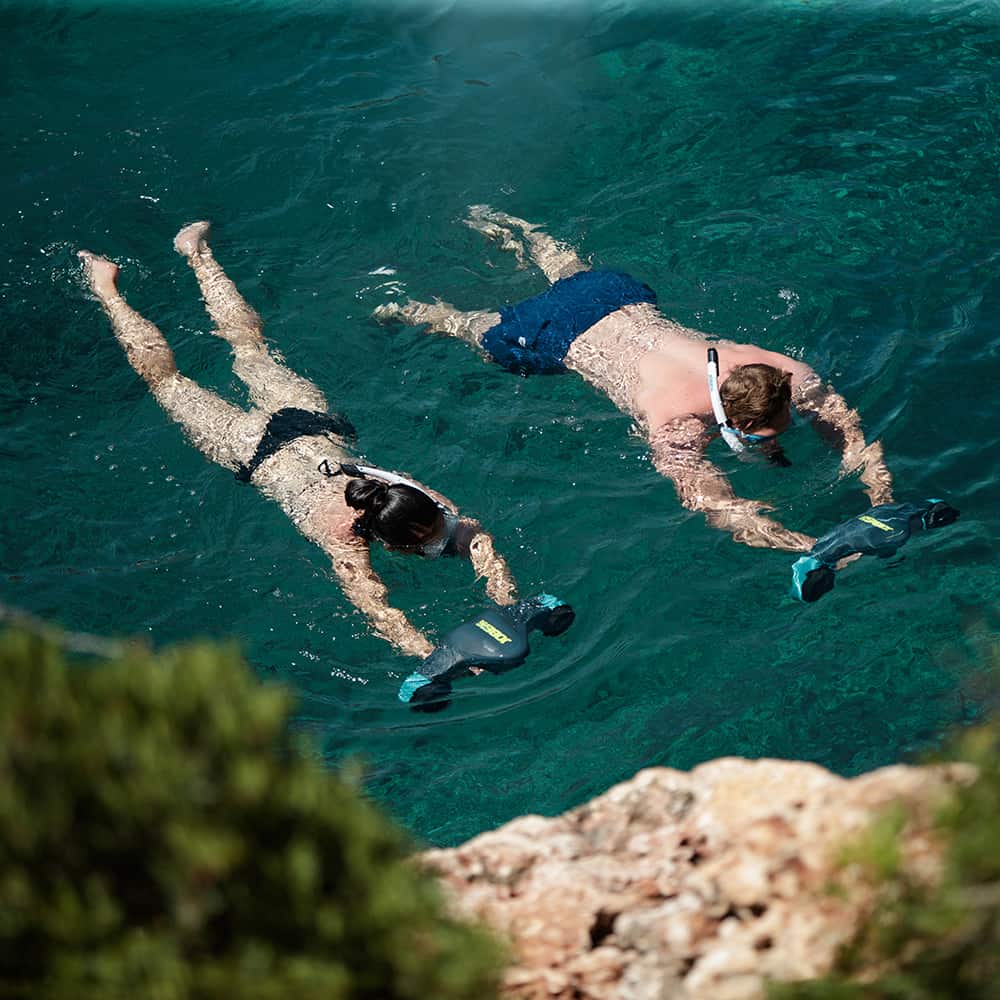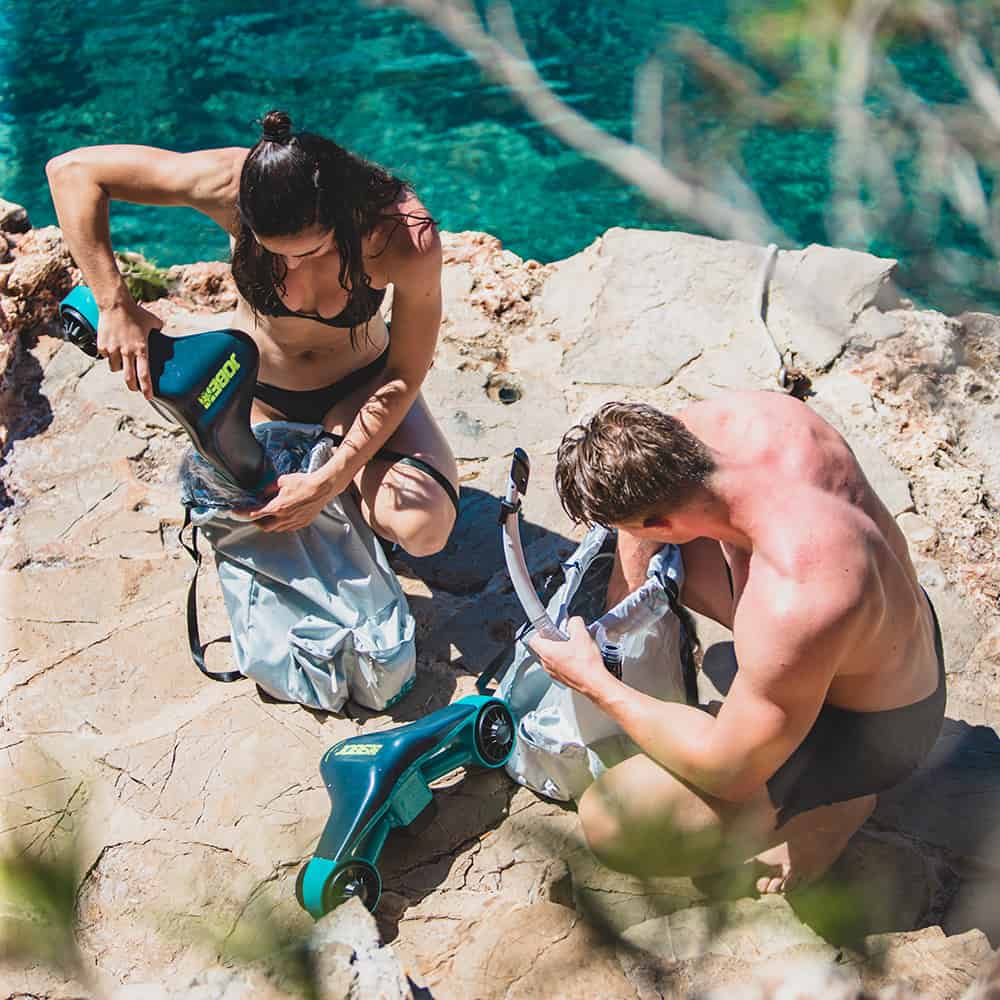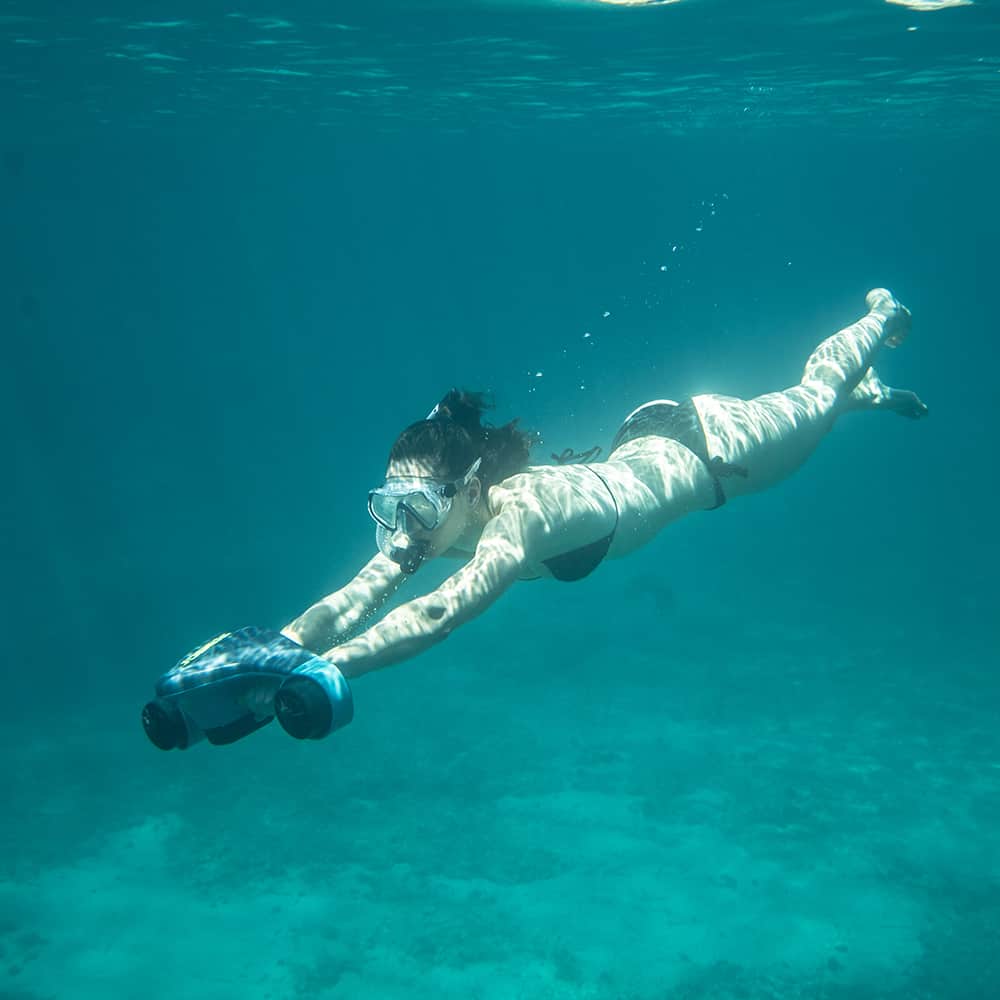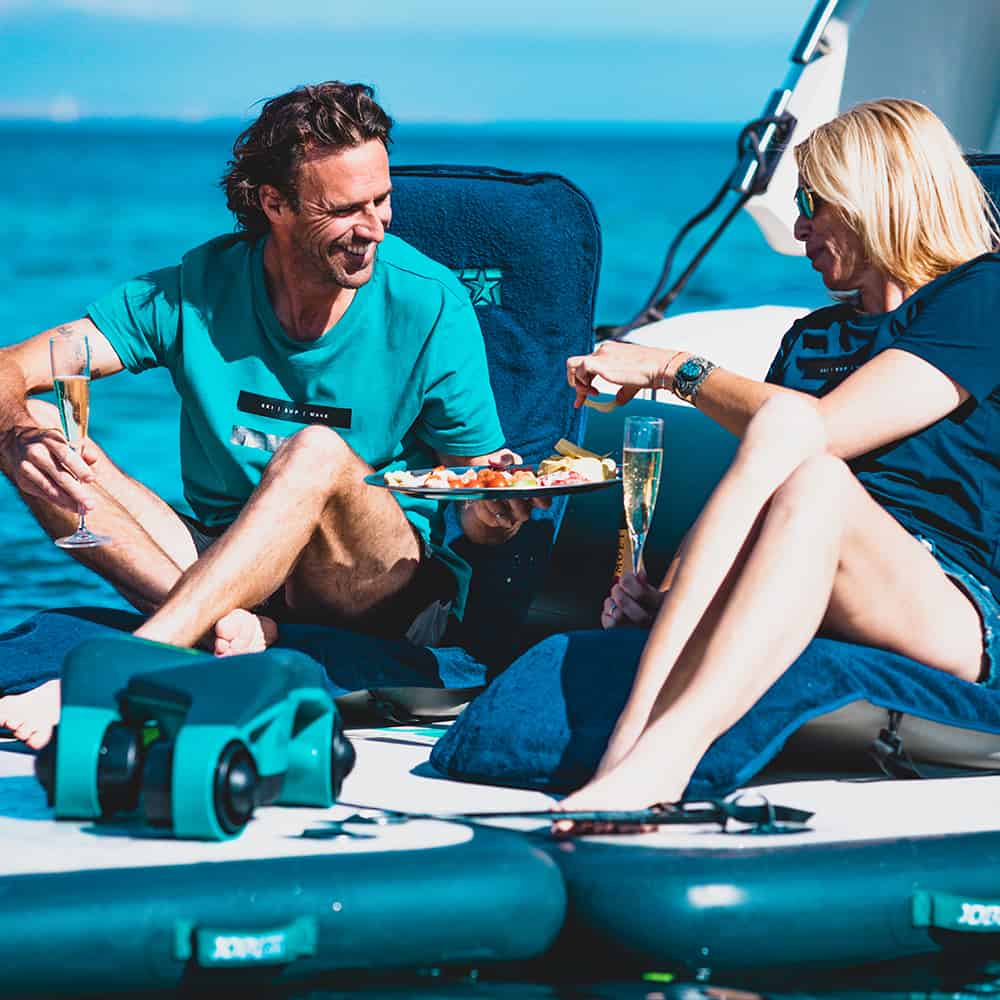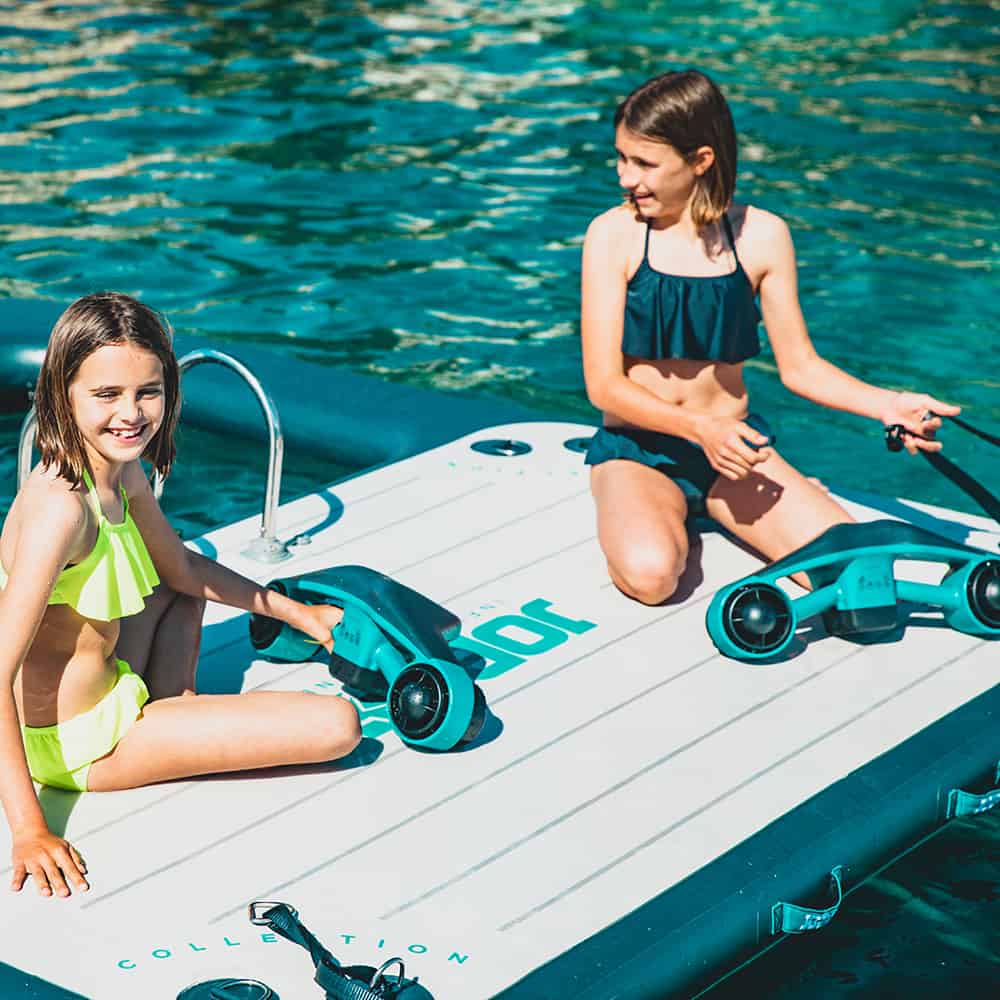 Powered by a long battery you can explore the depths for up to 40 minutes and with two batteries included you can explore for twice as long! Additionally the Infinity Sea scooter features three speeds for cruising around slowly or at a brisk pace!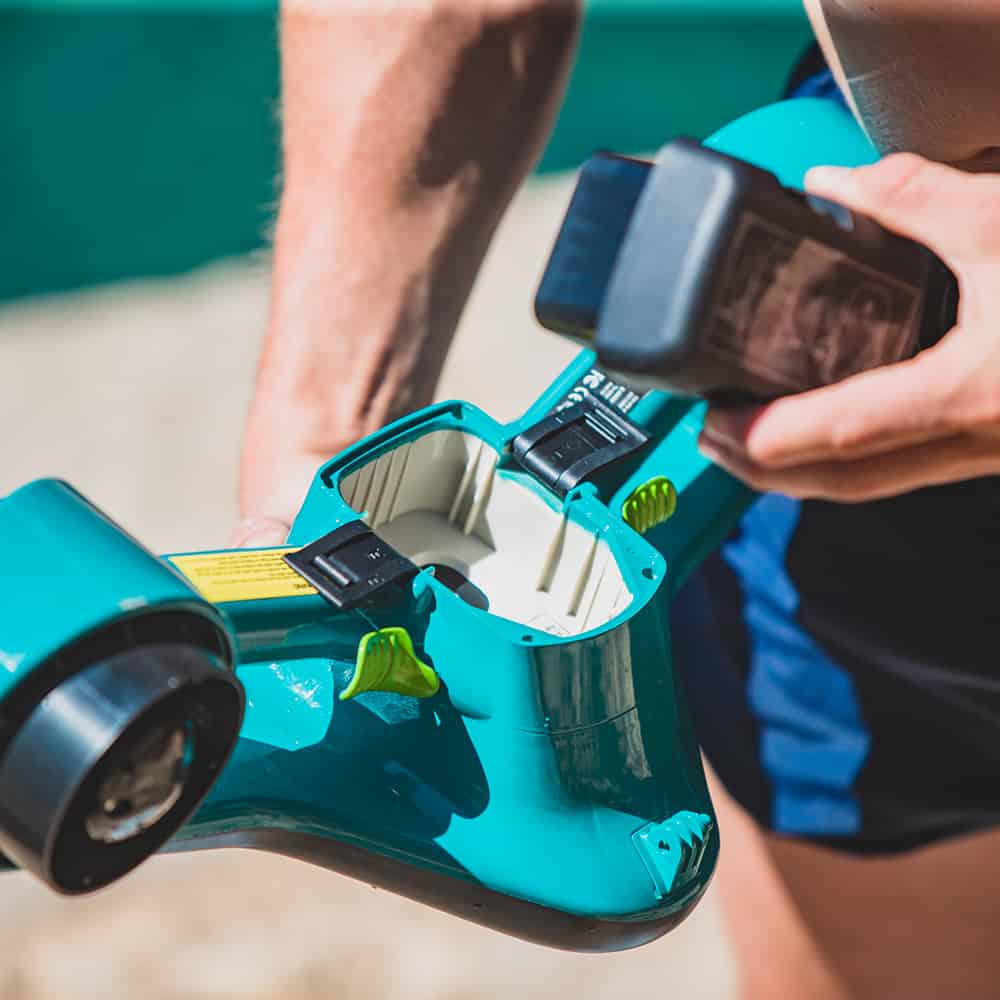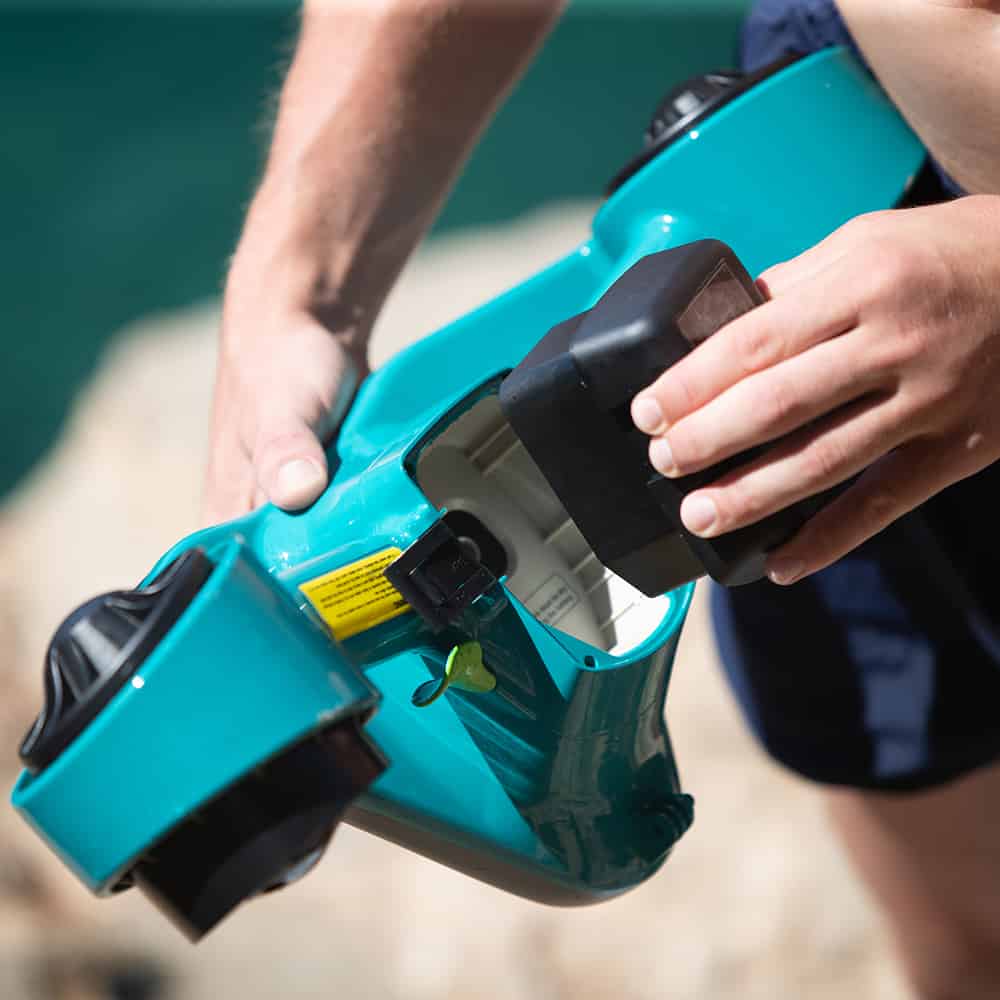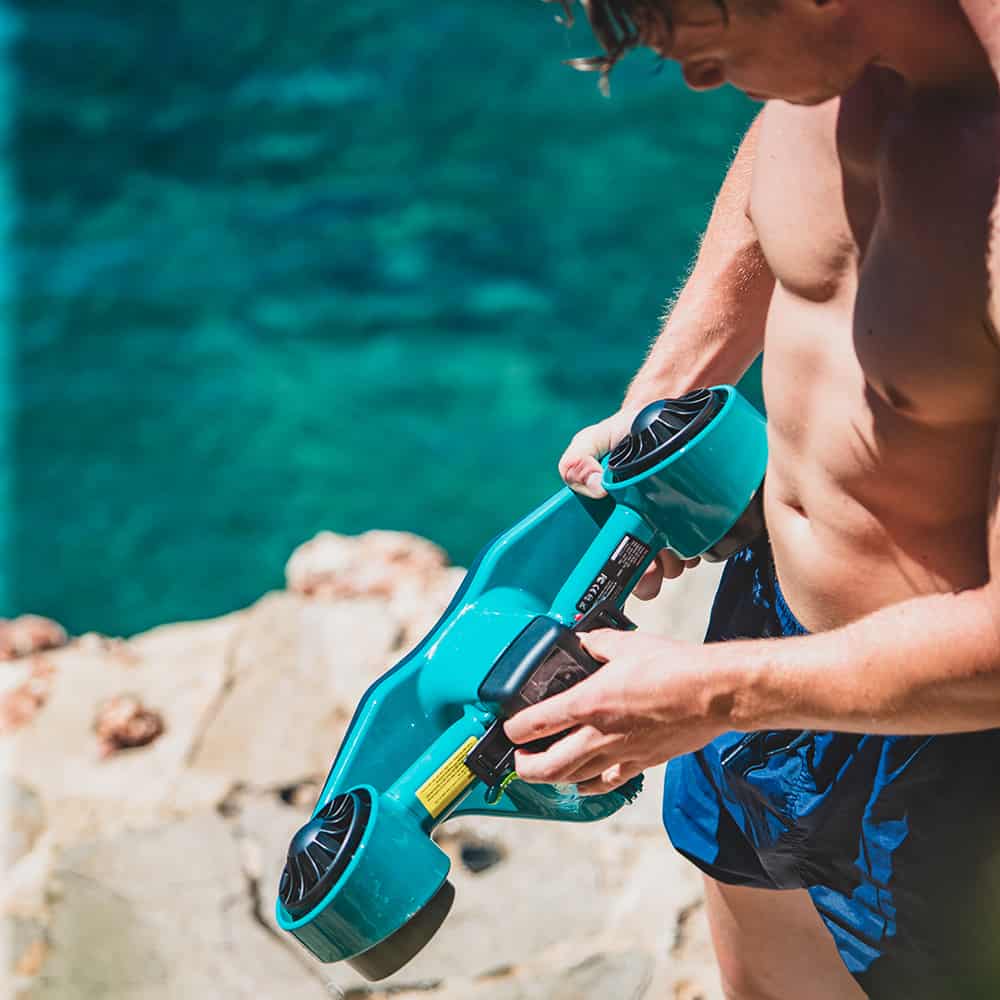 Features
3 speed levels (up to 5 Km.H, 3,1 Mph, 2,7 knots)
Integrated GoPro mount for capturing your underwater adventures
Self floating design
Snorkel set
Waterproof bag
A battery that lasts up to 40 minutes
A package that comes with 2 (!) of those batteries
Suitable for diving up to 30 meters deep
Specifications
2 x 500W motors
Charging time 4 hours per battery
Operating temperature: min: -10 °C, max: 45 °C
Two Li-ion airplane safe carry on batteries (25,2V / 5Ah)
Weight: 3,5 kg | 7,7 lbs
Dimensions: 53cm x 21cm x 17cm | 21″ x 8″ x 7″